Data scientist, software engineer, and founder.
Dr. Shahin Rostami is a Data Scientist with Software Engineering skills that have been honed over two decades. He has multidisciplinary experience in both industry and academia, where he has demonstrated innovation and leadership.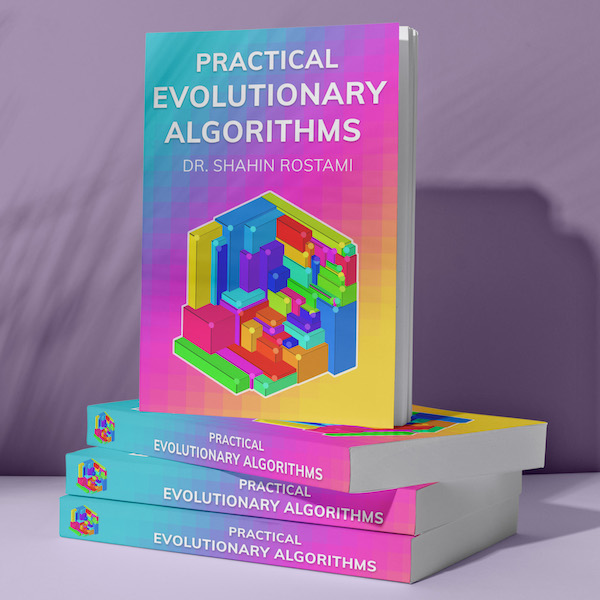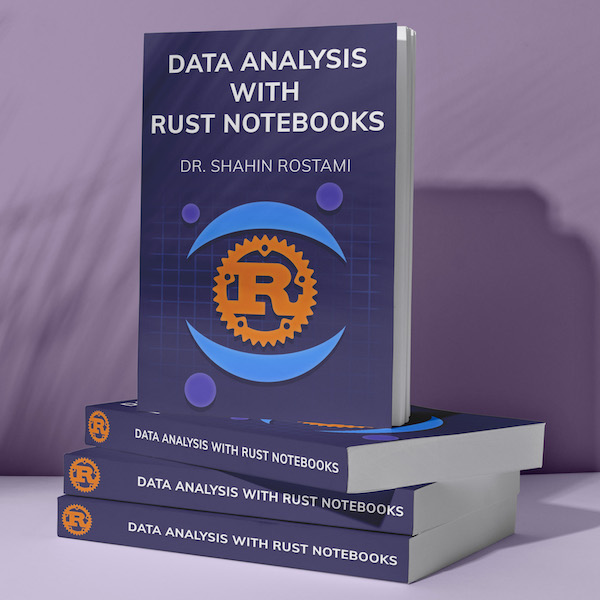 In the current release of Safari, I'm seeing some new behaviour when working with SVGs, gradients, and opacity.
A few commands I have in my notes for swap memory on low resource servers, e.g. a cheap VPS.
I had the misfortune of being almost denied boarding my recent Japan Airlines flight from London Heathrow to Tokyo Haneda when I made an interesting service selection.
Selected Experience
Company

Polyra Data Science Lab

Role

Principal Consultant

Date

Company

Datapane

Role

Senior Software Engineer

Date

Company

PlotAPI

Role

Founder & CEO

Date

Company

Bournemouth University

Role

Visiting Scholar

Date

Company

Lifelight

Role

Head of Data Science

Date

Company

Bournemouth University

Role

Senior Academic in Data Science

Date
Download CV